QSmart
Online Survey and Data Collection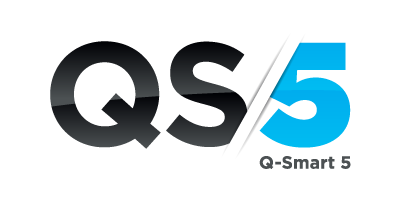 Qsmart is an online information gathering solution. Primarily designed as an on-line survey product but once you investigate the system in depth, you will find an enormous range of applications.
From the end user's point of view, the key to getting the user to comple the survey is a quality look and feel, and an awareness that you have thought about how the survey is structured so that pointless questions are not asked.
Qsmart's intelligent routing capability allows you to be smart about which questions you ask and which options you offer (always important for valued data). Piping of answers allows you to personalise the interface and create advanced logic. This is all done through a management tool which helps you setup the questions.
The Qsmart product has all the functionality required to do the most detailed of studies, but the intuitive user interface allows the novice user to create, run, and analyse a simple survey with minimal training. The Panel Management features allow you to invite selected panellists, monitor completions (and analyse by users) and send reminder emails.
Qsmart is currently used by several universities to undertake research, large corporate organisations for market research and HR analysis. Other clients have the Qsmart product embedded in the website for Enquiry Forms and polls and we have had one client use it to gather necessary data for the production of an online & physical business catalogue.
For more information go to the Qsmart website